Runners #1 Choice for Sunscreen
Scientifically proven formulas recommended by dermatologists. Our Sunscreen formulas are trusted by the world's best athletes. We believe "less is more" which is why we put the fewest ingredients in our product to yield the best results! The most sustainable 🌱sunscreen on the planet! 🌎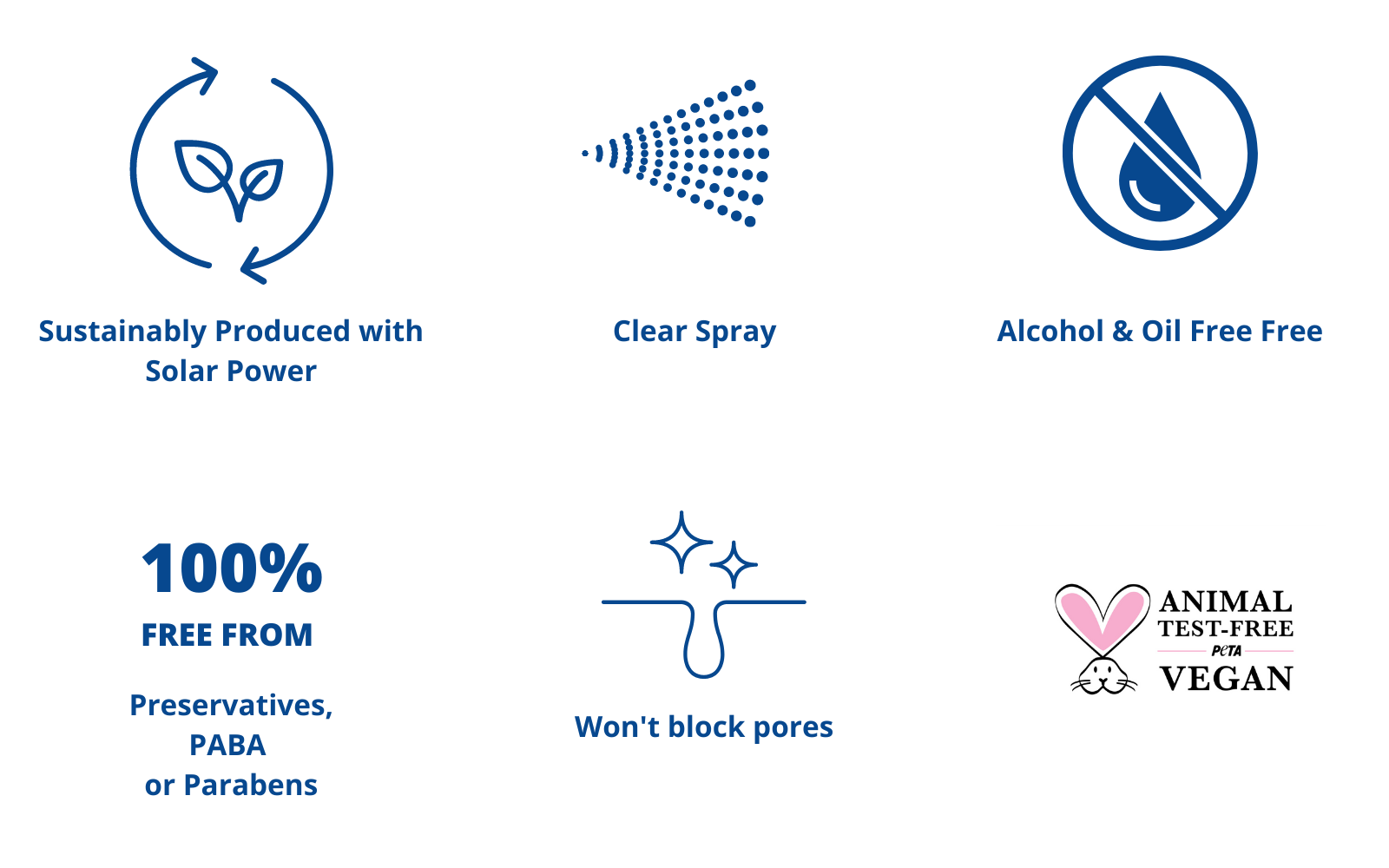 RUNNERS LOVE OUR PRODUCTS
"BU sunscreen is excellent, I mean really great. I've experimented a ton with different sunscreens for use during sports in hot weather. Most clog your pores and cause you to sweat excessively, interfering with your body's natural cooling mechanisms. Yours does not!
You've done a really great job with the formulation. Congratulations."

- Dean Karnazes- Ultra Marathon Man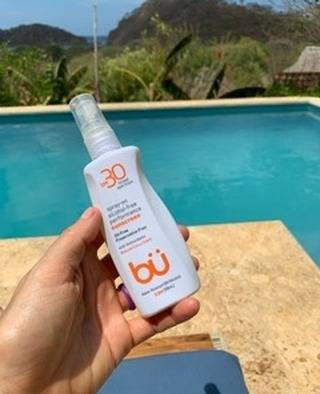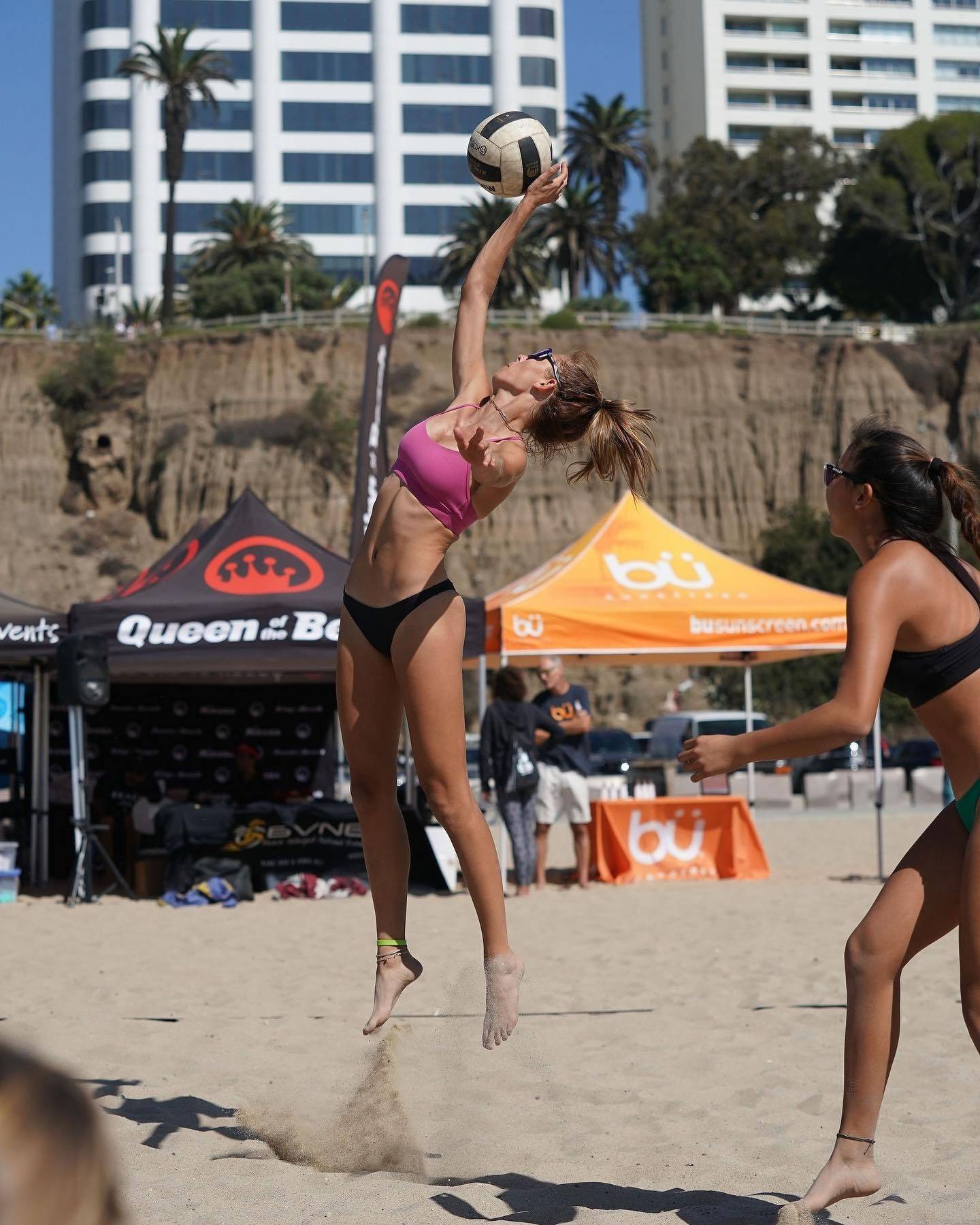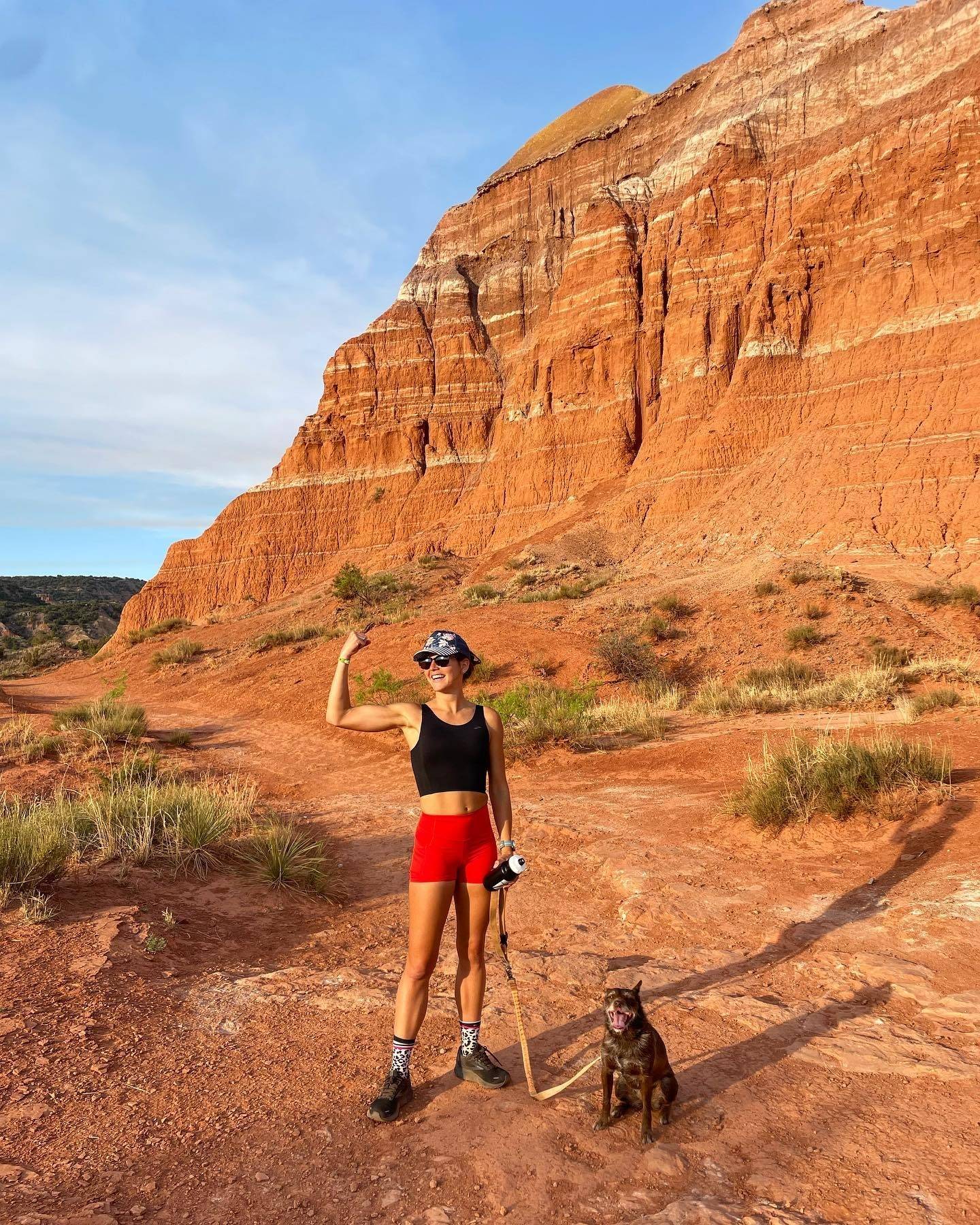 Enter your email and receive 10% off your first order.