Changing the way people experience sun protection!
SPF 30 protects from 96.7% UV rays
SPF 50 protects from 98% UV Radiation, as it requires 10.5% more active ingredients. It's more moisturizing for dry skin types although it does take slightly longer to dry but it gives 1.3% more protection.
Scientifically proven formulas recommended by dermatologists. Our Sunscreen formulas are trusted by the world's best athletes. We believe "less is more" which is why we put the fewest ingredients in our product to yeild the best results!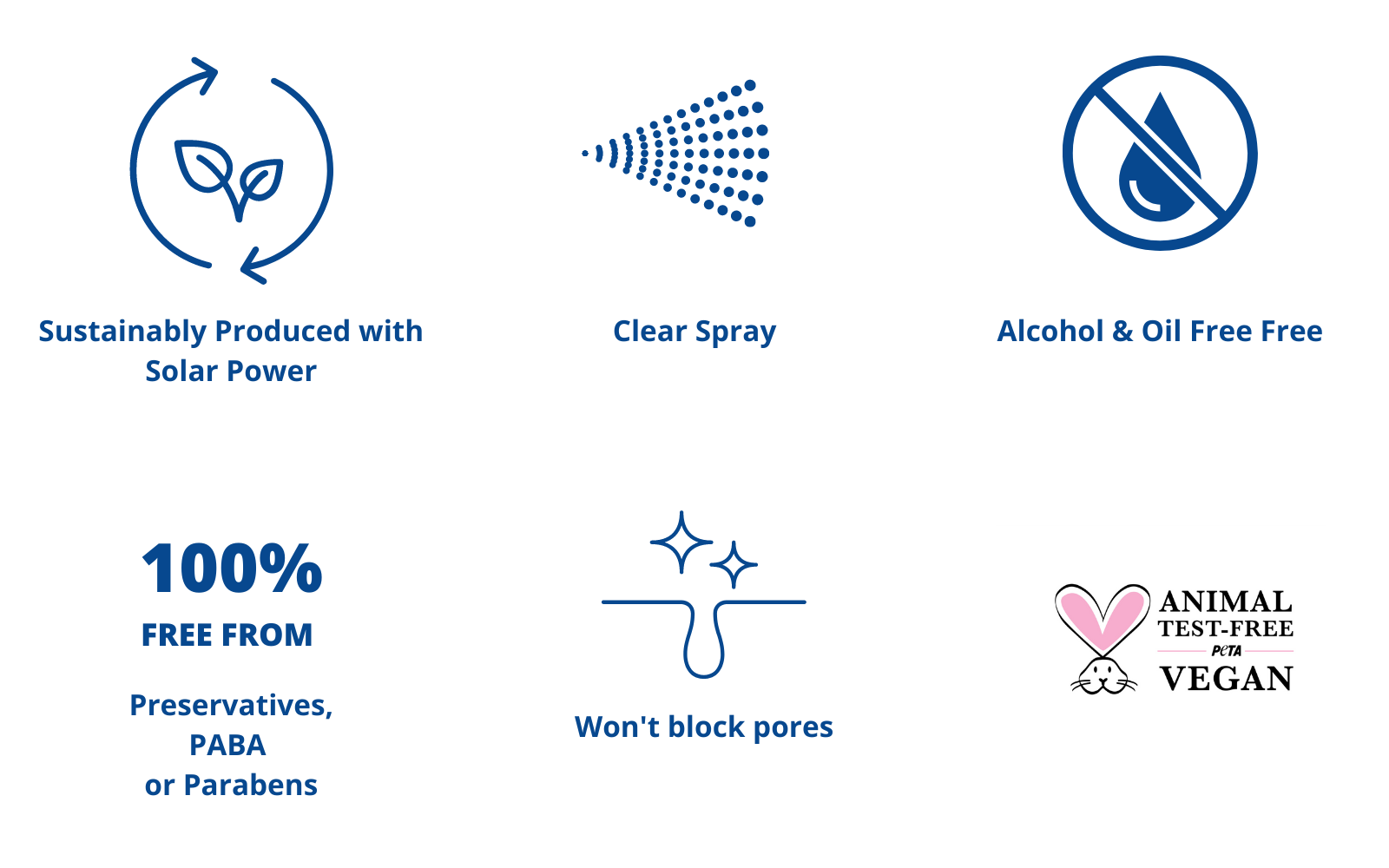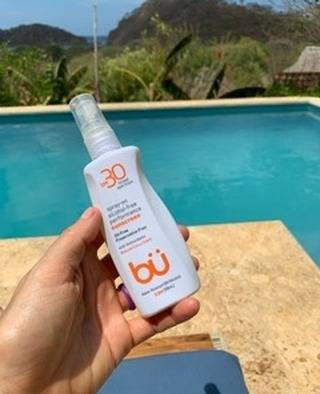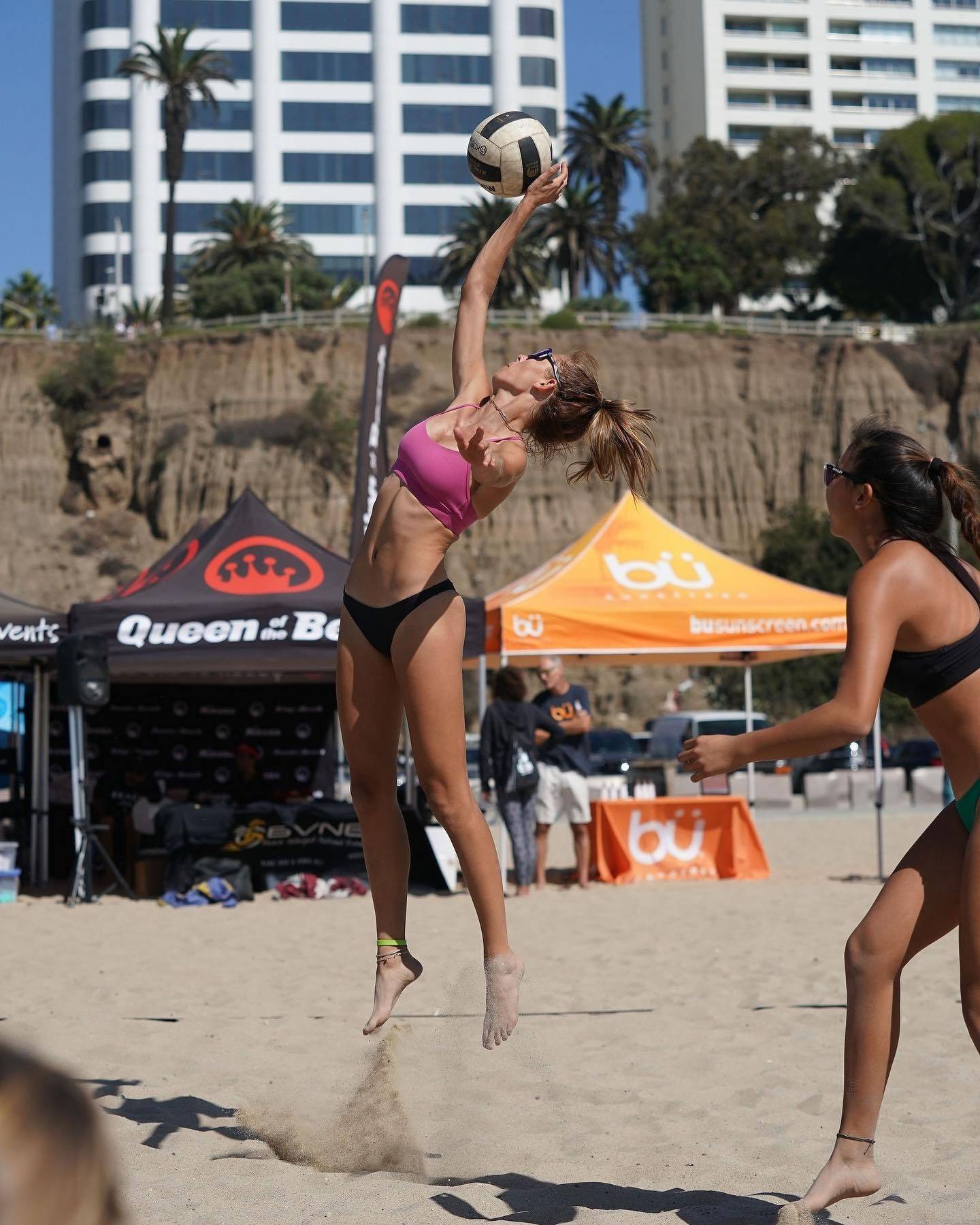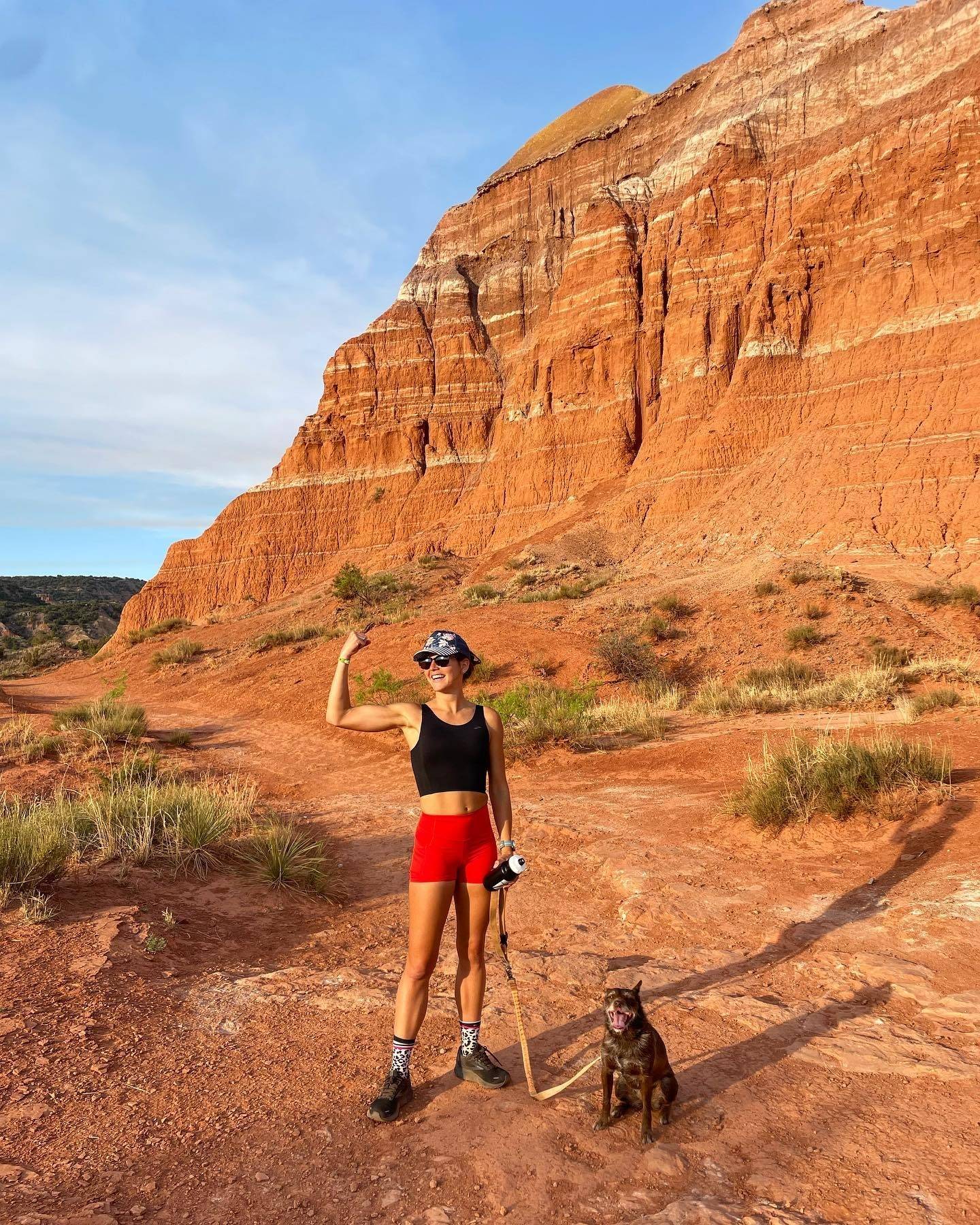 Enter your email and receive 10% off your first order.